Full-Service Wood Flooring Solutions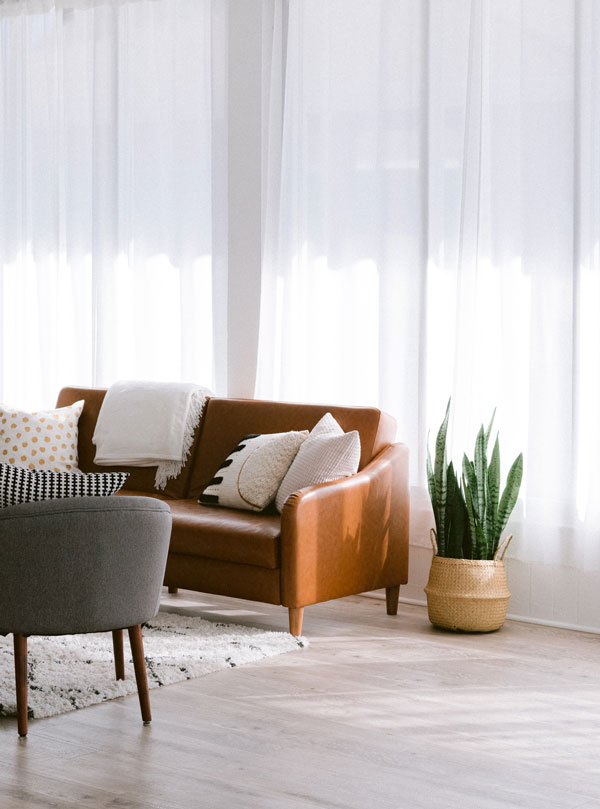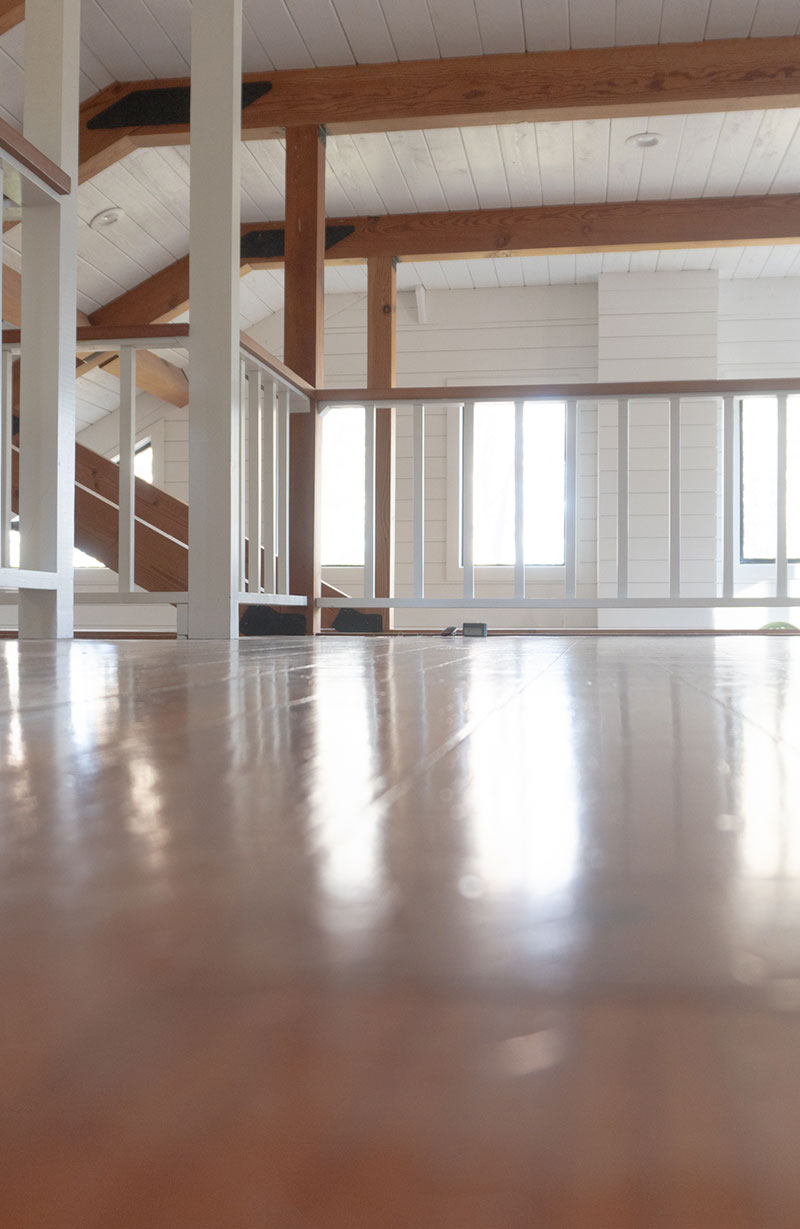 Full-Service Wood Flooring Solutions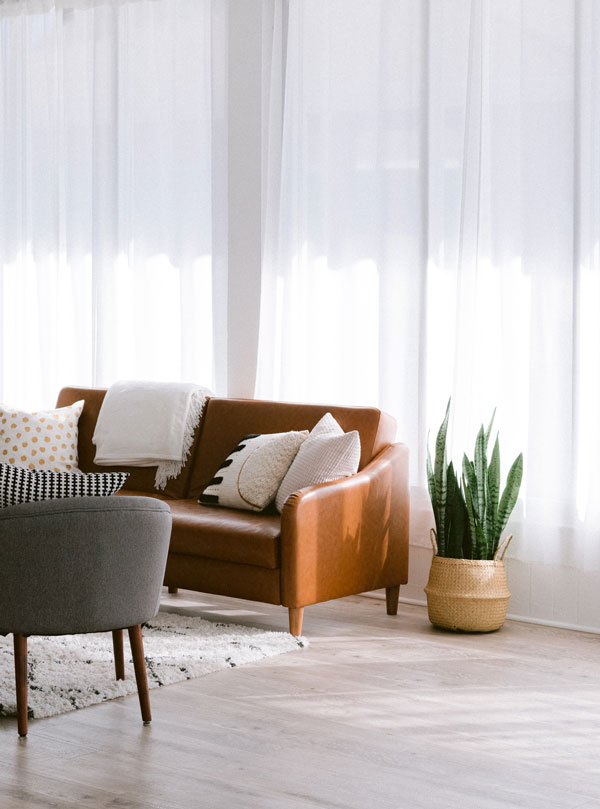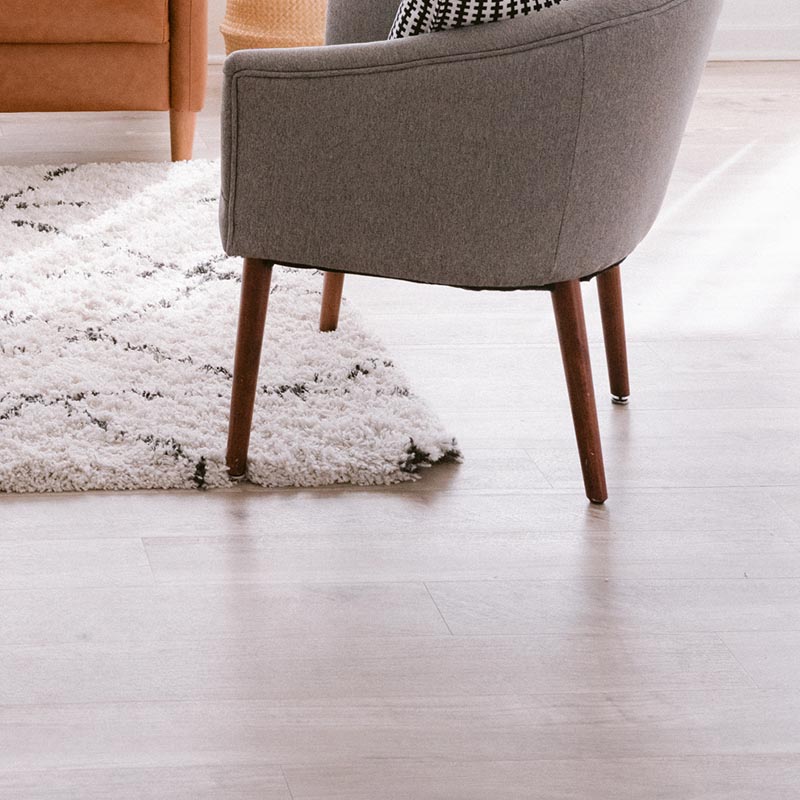 Looking for something custom or for a unique space? Don't worry – we have you covered there too!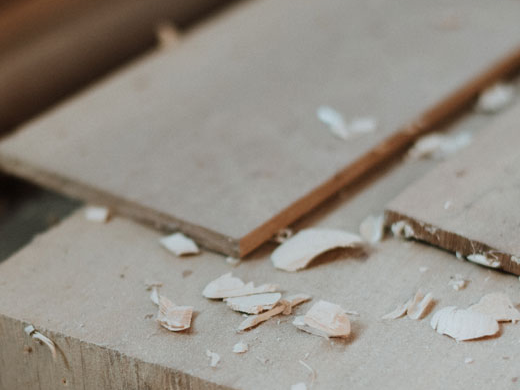 We anticipate the removal of a pre-existing floor as part of any new flooring installation project. We  can remove flooring such as carpet, hardwood, laminate, VCT, vinyl and tile. After the old flooring has been removed, we then clean the area in preparation for the installation of your new flooring.
Have additional questions? We are here to help!
Do you have to remove the baseboard to my floor?
Yes. Any mouldings such as quarter round or shoe moulding must be removed to properly remove (and reinstall) your floors. 
Do my cabinets need to be removed if they're on top of the floor?
No. We protect the cabinets during the removal and have tools that cut or remove flooring up to the bottom of the cabinets.
How much will it cost me?
It depends on the type of floor you are looking to have removed. Different types of floors result in varying costs. Schedule your in-home consultation so we may come to the job site and provide you with exact costs. 
How long will it take to remove my floors?
We can remove up to 1,000 square feet of residential flooring in one day. Commercial spaces generally take less time because there is more open and available space for our machines. Call us for further details. 
What happens with the waste?
We have dumpsters available for an additional fee. If you already have your own on-site waste container, our team will gladly load the debris into the container at no additional cost.
Concrete grinding is a service that preps your floor for resurfacing. We make the layer of concrete smooth and grind it down to keep it even. As a professional concrete grinding contractor, we strive to make every grinding job as stress-free for the client as possible. We have many years of experience and own our own grinding equipment. We feel it's important to start with a good base before laying any type of flooring on top.
Colorado Wood Floors is your answer for self leveling concrete floor solutions. We specialize in a variety of concrete sealing, concrete grinding, and self leveling underlayment. Our seamless, durable, long-lasting concrete flooring solutions are designed for industrial, commercial and residential markets.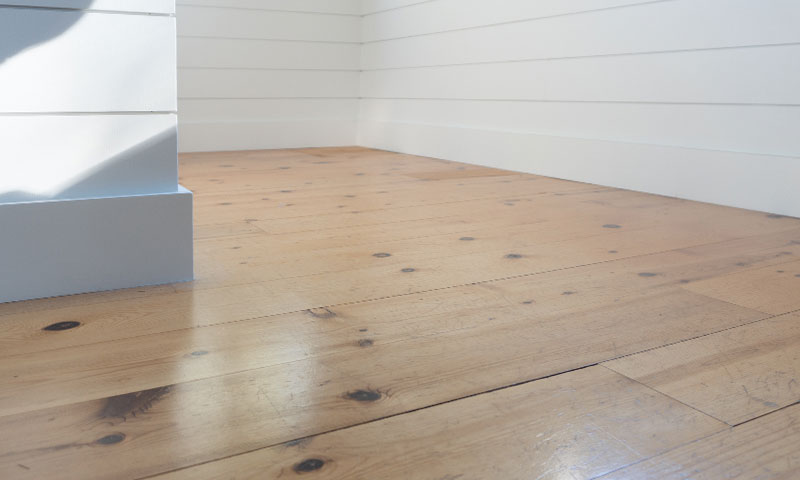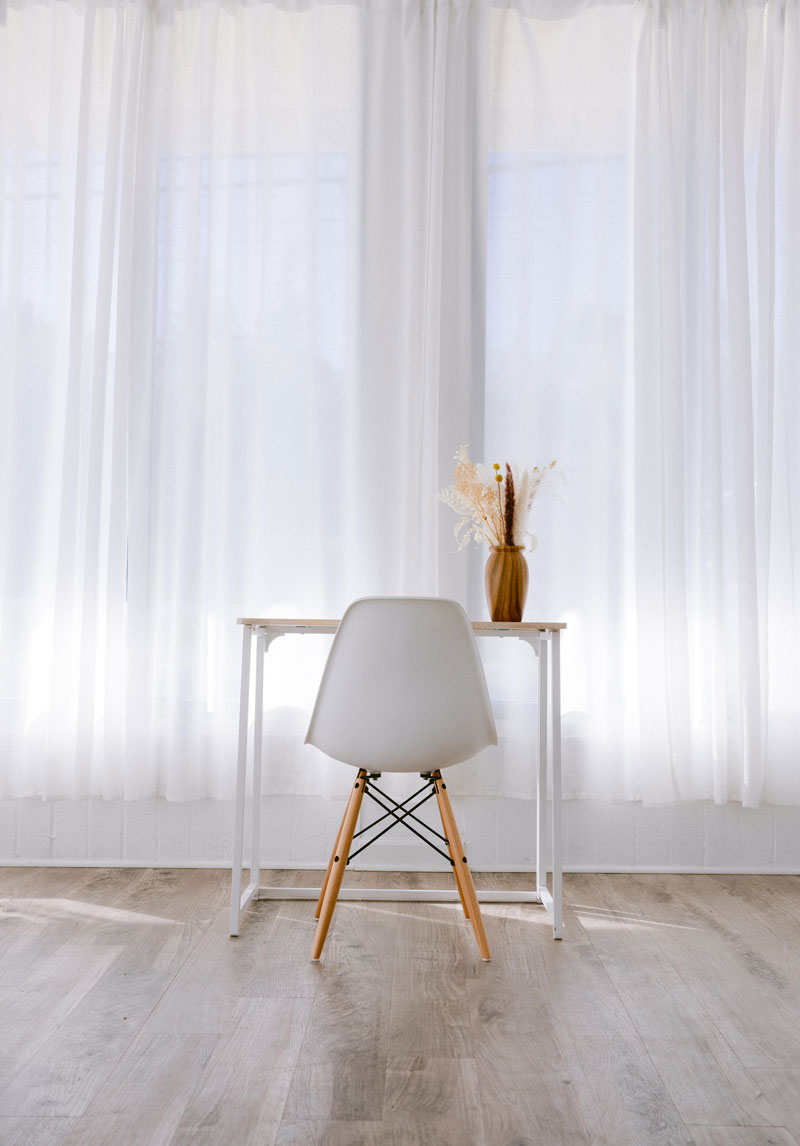 Hardwood flooring provides a natural warmth, elegance, and style to a home – nothing truly compares to a hardwood floor. Unlike carpet, hardwood flooring does not harbor those dust allergens or microorganisms being tracked in from outdoors. We specialize in many types of hardwood flooring installations; solid and engineered wood floors, factory finished wood floors, and even laminate wood flooring! Our goal is to provide you with a quality hardwood flooring installation from start to finish. We will assist you in selecting the right type of hardwood flooring for your home and make the process as seamless as possible.
Looking for something specific? We are here to help!
Solid Hardwood Flooring Installations
Solid hardwood flooring is a solid piece of wood from top to bottom. The thickness of the hardwood can vary, but usually ranges anywhere from 3/4" to 5/16". Solid hardwood flooring can be installed in any room that is above grade. One of the many benefits of installing hardwood flooring is that it can be refinished many times. Solid hardwood flooring installations are ideal in family or living rooms, dining rooms, bedrooms, and can even be put down in kitchens. Places that are not recommended to install solid hardwood flooring is where there is generally a lot of moisture.
Engineered Hardwood Flooring Installations
Engineered hardwood floors are real hardwood floors that are simply manufactured using multiple layers of wood. The grain of each layer runs in perpendicular directions, which makes it dimensionally stable. This means that after the hardwood flooring is installed, the hardwood will expand and contract less than a solid hardwood floor during fluctuations in humidity and temperature.
Engineered hardwood floors can be nailed or stapled to a wood subfloor, or glued down to a wood or concrete subfloor. This makes engineered hardwood floors ideal for basement installations. They can be used in any room above, on, or below grade. While this type of hardwood flooring can be sanded and refinished, it cannot be done as many times as solid hardwood flooring. If you choose to float your engineered floors, make sure you choose an underlayment that protects against moisture and provides a sound control barrier.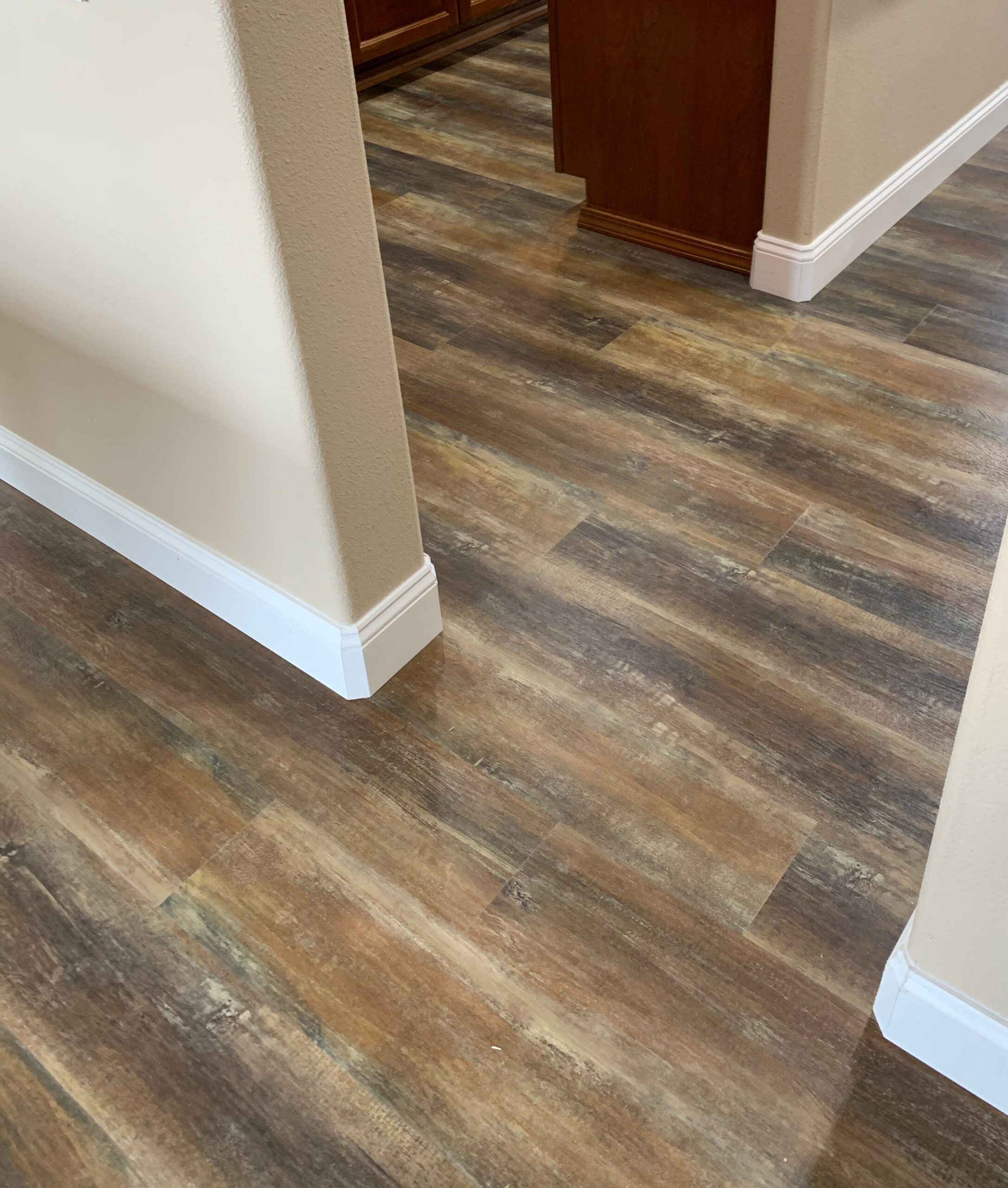 LVP | Vinyl Plank Flooring
Vinyl plank. The most durable, low maintenance, and budget friendly resilient flooring currently on the market. These days, vinyl plank has more texture and beveled edges to have almost a hardwood flooring like appearance
Vinyl plank flooring is perfect for pet-friendly homes as it can stand up to the pets' nails as well as any accidents. It withstands water, dents, scratches, and won't stain or fade! Most vinyl plank flooring are equipped with antimicrobial protection to resist bacteria, mold, and mildew. This type of protection makes vinyl plank suitable for areas such as kitchens and bathrooms or any areas with high humidity or moisture. Vinyl plank flooring can also be installed on just about any type of subfloor.
Laminate flooring is comprised of multiple layers of materials fused together through a lamination process. The laminate flooring installation method is unique in that it requires no glue or other fasteners to the subfloor. Instead, laminate flooring installations use a click-lock method that "floats" above a subfloor, allowing it to expand and contract with the temperature and humidity changes in your home. Due to its vast versatility and affordable options, laminate floors have virtually limitless design potential. Laminate flooring is perfect for those who have pets & busy families as it is low maintenance, and scratch and impact-resistant. Unlike hardwood flooring, laminate flooring manufacturers offer extensive warranties against fading, stains, and limited moisture damage.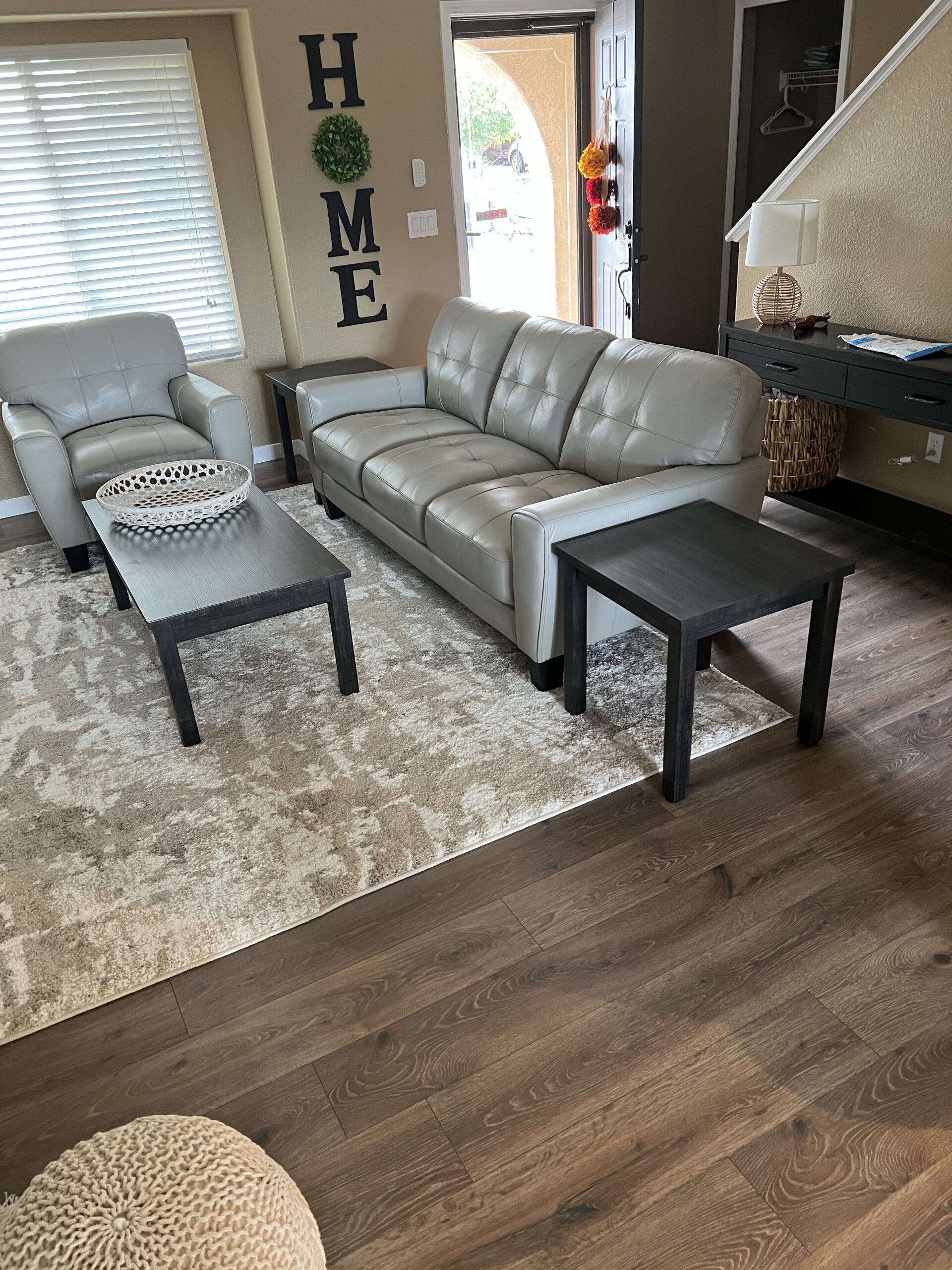 Serving Pikes Peak & the surrounding areas.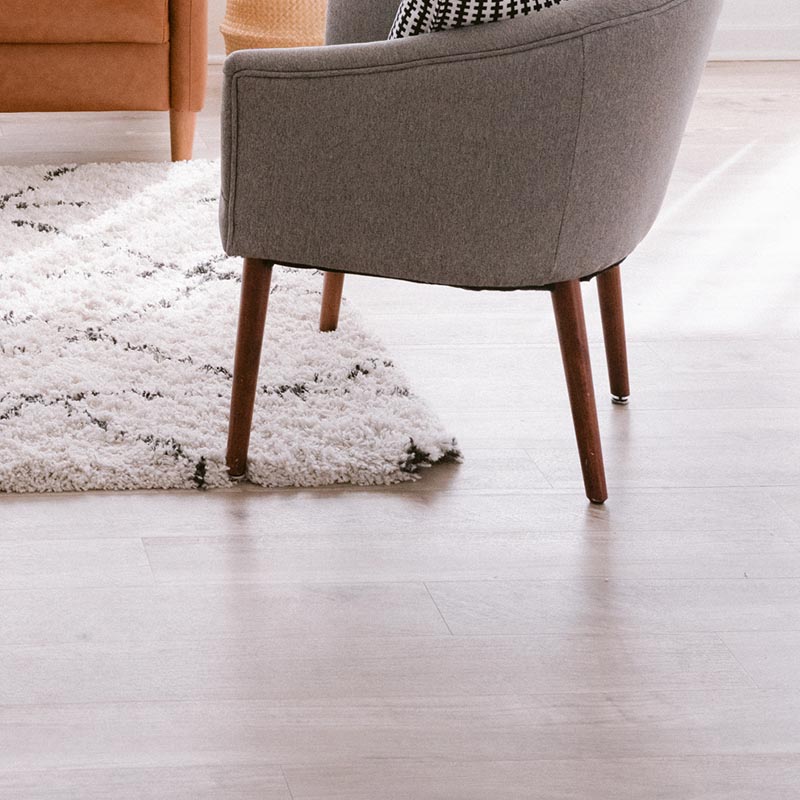 Contact us for an in-home consultation.