About Colorado Wood Floors LLC
Wood floor installation service in El Paso County, Colorado.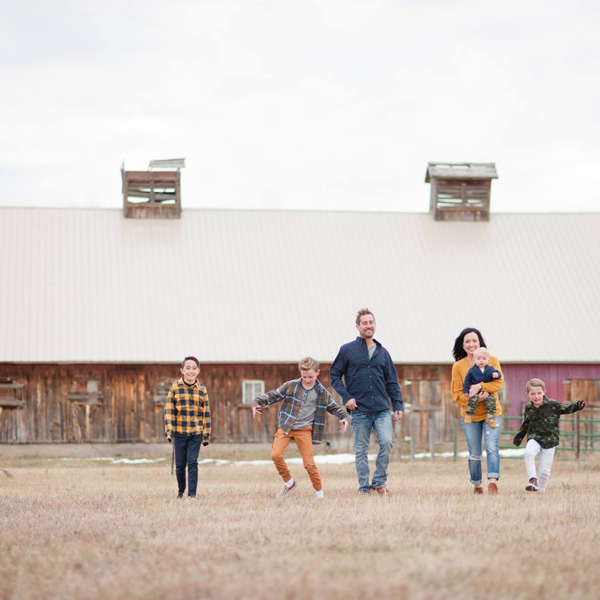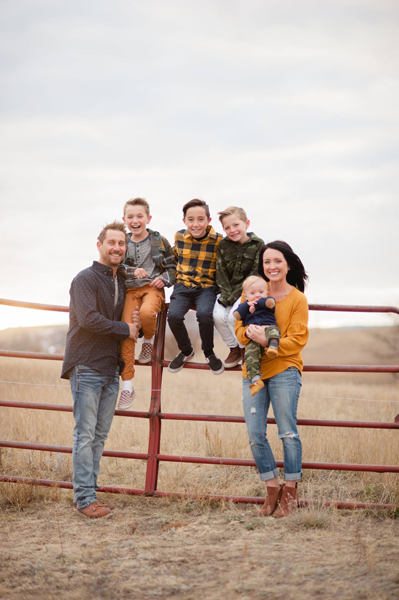 Local hardwood flooring company in N. Colorado Springs.
 Offering hardwoods, laminate, bamboo, cork and distressed barn woods.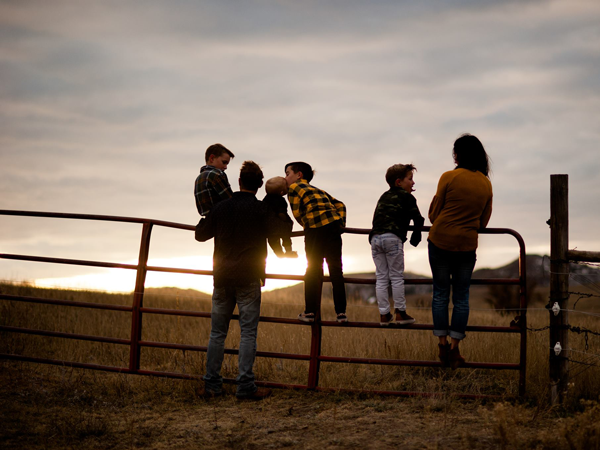 David Duncan is the proud owner of Colorado Wood Floors for over 15 years. 
David Duncan is the proud owner of Colorado Wood Floors for over 15 years.
He prides himself on the quality of work he delivers to his clients.  With that being said, David shows up at every job to do the work alongside his team!  He strives to uphold his fantastic reputation and control the high level of craftsmanship of his finished work.
David enjoys everything outdoors with his wife, Ashley, and their 4 boys.  They live for the time they can spend in the mountains!   They share this love of the Pike's Peak area with the small ranch they own that home pigs, goats, ducks, chickens and 4 dogs!  You can also find David on dirt bikes, racing motocross, downhill mountain biking and snowboarding.
Countsless steps have been placed on these floors. Get inspired by some of our favorite designs. Looking for something in particular? Just ask!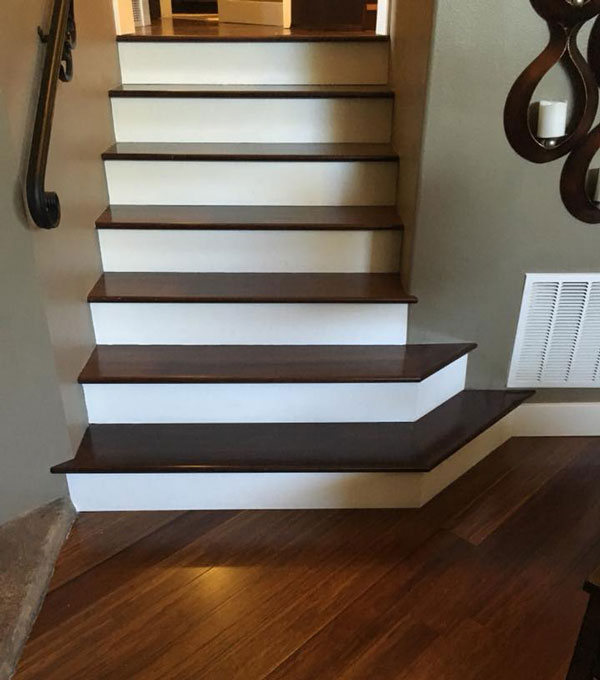 Ready to get started?! So are we!! Get in contact with us to begin.
Servicing The Pikes Peak Area
We specialize in many types of hardwood flooring installations; solid and engineered wood floors, factory finished wood floors, and even laminate wood flooring! Our goal is to provide you with a quality hardwood flooring installation from start to finish. We will assist you in selecting the right type of hardwood flooring for your home and make the process as seamless as possible.
"Excellent work very professional on time cleaned inside and out floors look great"
-Angel
"
David does absolutely beautiful work. He is meticulous. Will definitely use him for my next flooring project.
"
-Vox
"
Our floors look incredible! Dave and his team are great at what they do. They are also fast and courteous.
"
-Lauren
Meet My Wife!
The Best Real Estate Agent In Town!